3D Vision Fix by Helifax, Kaimasta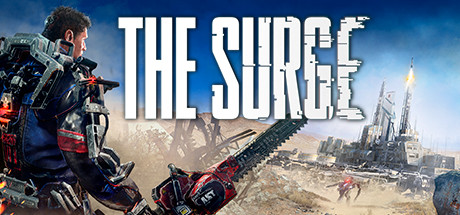 ===========================================================================
Fixed: (Update as of 5th November 2018)
===========================================================================
- The whole UI, as it was by default broken: Some was 3D - wrong depth - some 2D and some missing in 3D.
- Shadows
- Lights
- Compute Shading
- Lots of incorrect Decals and elements
- etc
- All the SLI/non-SLI issues!
================
Authors:
================
-
Helifax
- The whole shader fixing!
-
Kaimasta
- For finding the magic flag so I can fix the non-SLI issues!
- Big thanks to
Bo3b, DarkStarSword and Flugan
for creating 3DMigoto and this awesome wrapper that allows us to fix our favourite DX11 games in 3D Vision!
-
NVIDIA
for Creating 3D Vision as a tech!
Fix available here:
The Surge - 3D Vision Forums
Cheers!
Helifax
Latest update 11-5-18 (bo3b):
TheSurge_v1.4.zip
Fixes another 4 decals, and also fixes all texture flickering of doors/walls. Updated to 3Dmigoto 1.3.11, and merged latest d3dx.ini so that SBS and Upscaling are available.
Earlier Helifax version:
TheSurge_v.1.3.rar